Welcome to Art to Harmony.
Thank you for visiting our website. For various reasons, our site had been been totally disfunctional since 2020. Thanks to our nephew Gary Harding, he has revitalized it so that we can present our glass art once again. 

We specialize in one of a kind pieces of glass art and show only representative pieces on our website rather than our current inventory. If you are interested in a particular piece but want it in different colors or shapes than we show, or even function (a clock rather than a bowl for example), contact us describing what you would like. We will explore the options with you (via phone and/or email) that could meet your desires or needs. Our phone # is 541-797-6890. Bob's email is [email protected]. Thank you for your interest.

Down below is our "latest" WHAT'S NEW, but as can be seen, it is dated Oct 2020. Shortly after that is when our site was rendered dysfuntional by a hacker. The entry will be replaced before year's end.
The strange title of this "What's New" is because this piece is really not about "What's New" in terms of our glass art. Sandy and I are taking a sabbatical from our glass art. We are using this break to do various other things… like re-organizing our studio and chasing down other venues for our glass art, like Etsi and additional galleries on the Oregon coast. We are also doing some painting… Sandy in acrylics and pastels, and Bob in watercolors… to meet our need to "artistically create". We will also be conceptualizing new glass pieces and expect to be back into making glass art in a couple of months. So, we really don't have something new in terms of glass to report. Other than that, we are going to Maui for two weeks in April to celebrate our 25th wedding anniversary and play tourists, something we didn't really do while we lived there. It will be nice to get out of the cold and snow of Bend, Oregon! The photos attached are a couple of Maui inspired pieces we created some time ago.
Aloha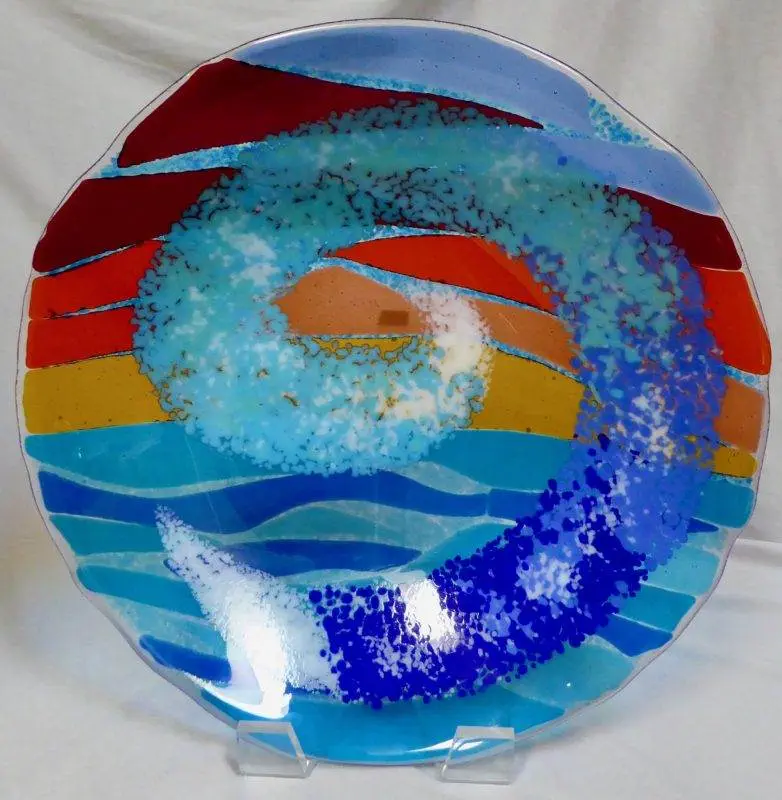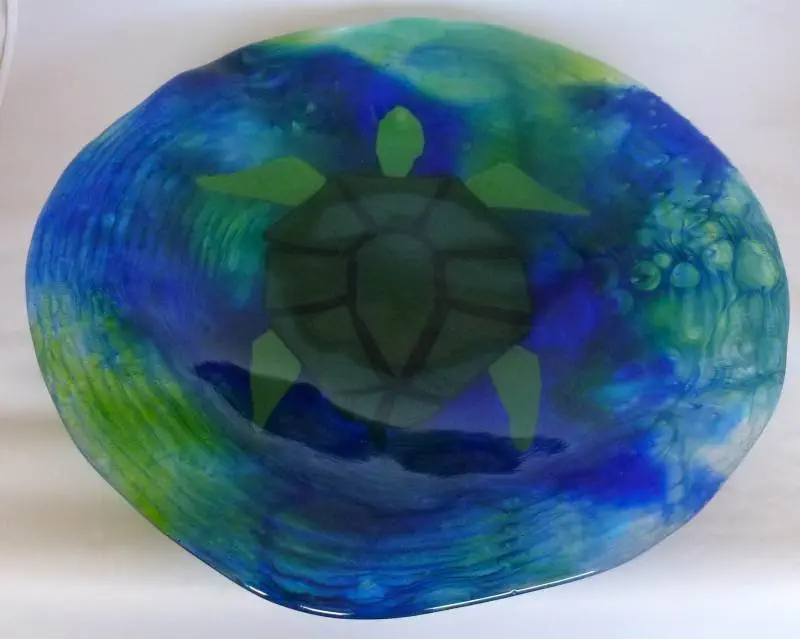 In the last "What's New", I talked about discovering Screen Drops and excitedly anticipated having wonderful pieces to show you by this summer. Well, we've encountered some technical difficulties that we are still working on. So, instead, I am going to show you some...
read more